ADD SOME LIFE TO YOUR SCRUBS
We believe in individuality
Sometimes wearing the same attire everyday can become a little repetitive. That's why we created Socksfordocs.
A subtle and unique addition to your daily wardrobe. Chosen simply by you.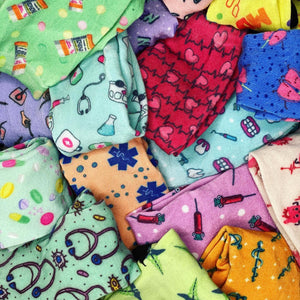 Made for all medical professionals
designed for comfort
All of our socks are designed and produced in the US. Find a pair that fits your speciality.
shop all